1. Leadership & Administration
Michael Swearingen
Headmaster
Mr. Swearingen was born and raised in Louisville, Kentucky. He formerly worked at St. Francis DeSales High School as a theology teacher. Mr. Swearingen and his wife, Audra, have 3 children, Maria, Elizabeth, and Cecilia. He received his Bachelor of Arts degree in History and a Master of Arts degree in teaching from the University of Louisville. In his spare time, Mr. Swearingen enjoys outdoor activities and spending time with his family.
Terri Glotzbach
Assistant Head Of School &
2nd Grade Teacher
Miss Glotzbach has nearly forty years of experience in Catholic education, including nearly thirty years as a teacher and assistant to Mr. Norton at Holy Angels. She received her Bachelor of Science degree in Elementary Education and teacher certification followed by her Masters in Elementary Education from Indiana University Southeast. She also serves on the Board of Trustees for Holy Angels.
Fr. Robert Gregor, C.P.M.
Chaplain, Upper School Theology And Latin
B.S., Loyola University of Chicago and M. Div., Holy Apostles Seminary
M.A. Monterey Institute of Foreign Studies
M.S. John Hopkins University
Ordained June, 2000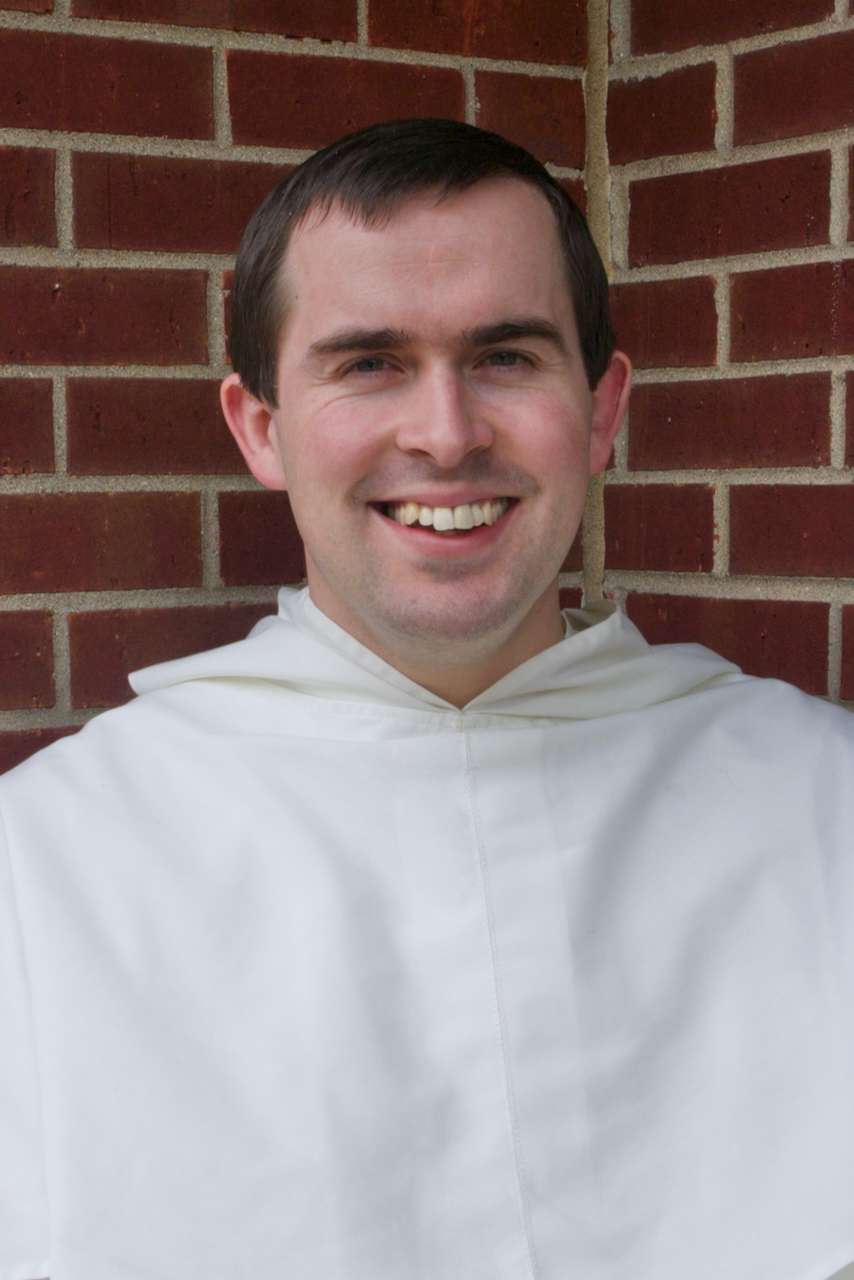 Fr. Zachary Sexton, O.P.
Assistant Chaplain, High School Theology Teacher
B.S. Secondary Education / Biology from Providence College
S. T.B. from Pontifical Faculty of the Immaculate Conception in Washington, DC
M. Div. from Pontifical Faculty of the Immaculate Conception in Washington, DC
Erik Huff
Dean Of Students & Latin Teacher
Mr. Huff serves as the Dean of Students and Latin instructor for the Academy. He worked in parish ministry in the archdiocese prior to joining the staff at Holy Angels Academy. Mr. Huff received his Associate Degree in Business Management Technology in 2015 from the University of Cincinnati and his Bachelor of Arts degree from Catholic Distance University in Theology in 2021. Mr. Huff is currently pursuing a Master of Arts Degree from the Athenaeum of Ohio.
2. Faculty
When families choose to partner with Holy Angels for the education of their children, it is our treasured faculty members that receive the bulk of the privilege. There is no secret that our faculty, many of whom are long-tenured at Holy Angels, are the key components to the academically rigorous and joyful experience of our students. Our teachers are energetic and talented Catholics, faithful to the magisterium, with a passion for aiding young persons in the pursuit of that which is true, good, and beautiful.
Schuhmann Montgomery
Seventh and Eighth Grades
B.S., Northwestern University, M.A., St. Meinrad School of Theology, M.A.T., Bellarmine University
Mary Hauber
Third and Fourth Grades
B.S. and M.A., Spalding University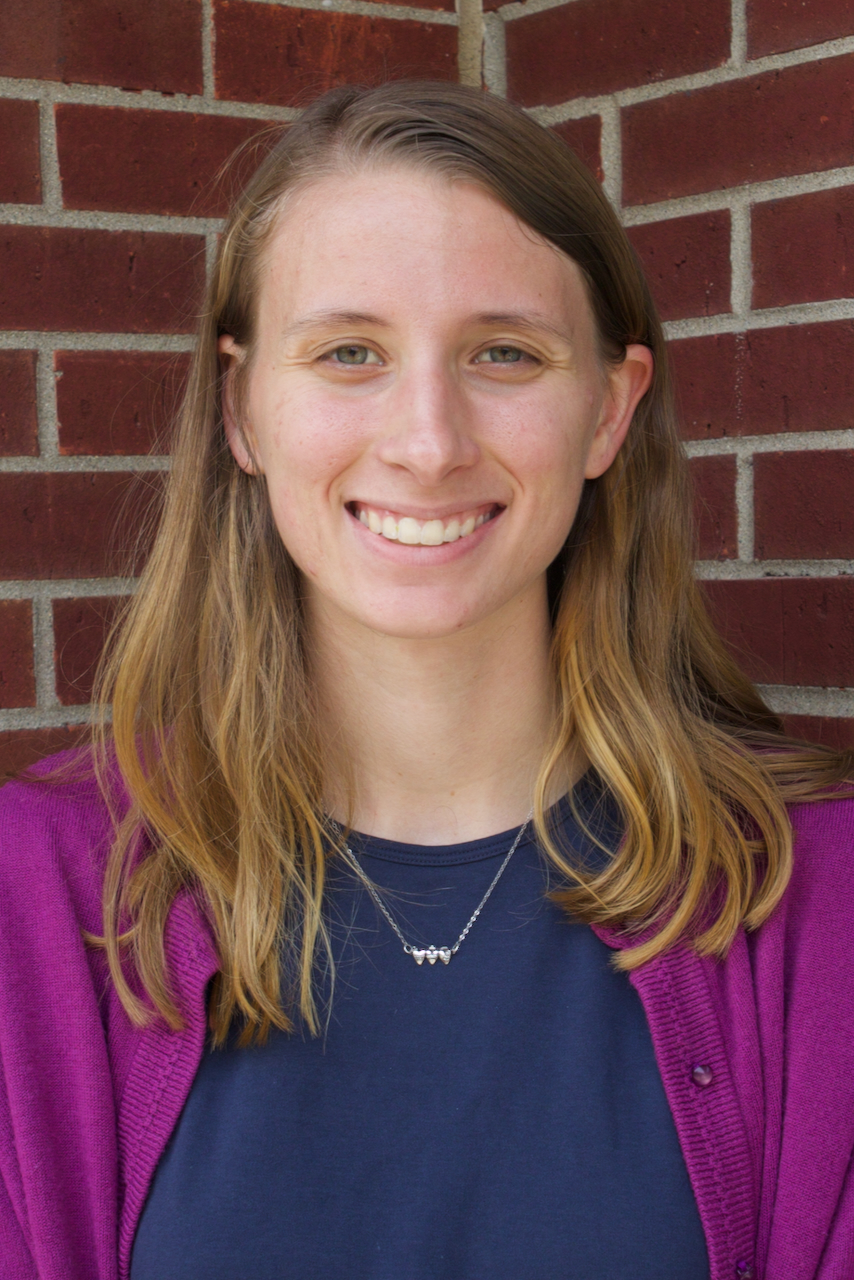 Kayla Gustek
Fifth and Sixth Grades
B.S. Exercise Science, High Point University
Marina Traub
Kindergarten and First Grade
B.S., Ball State University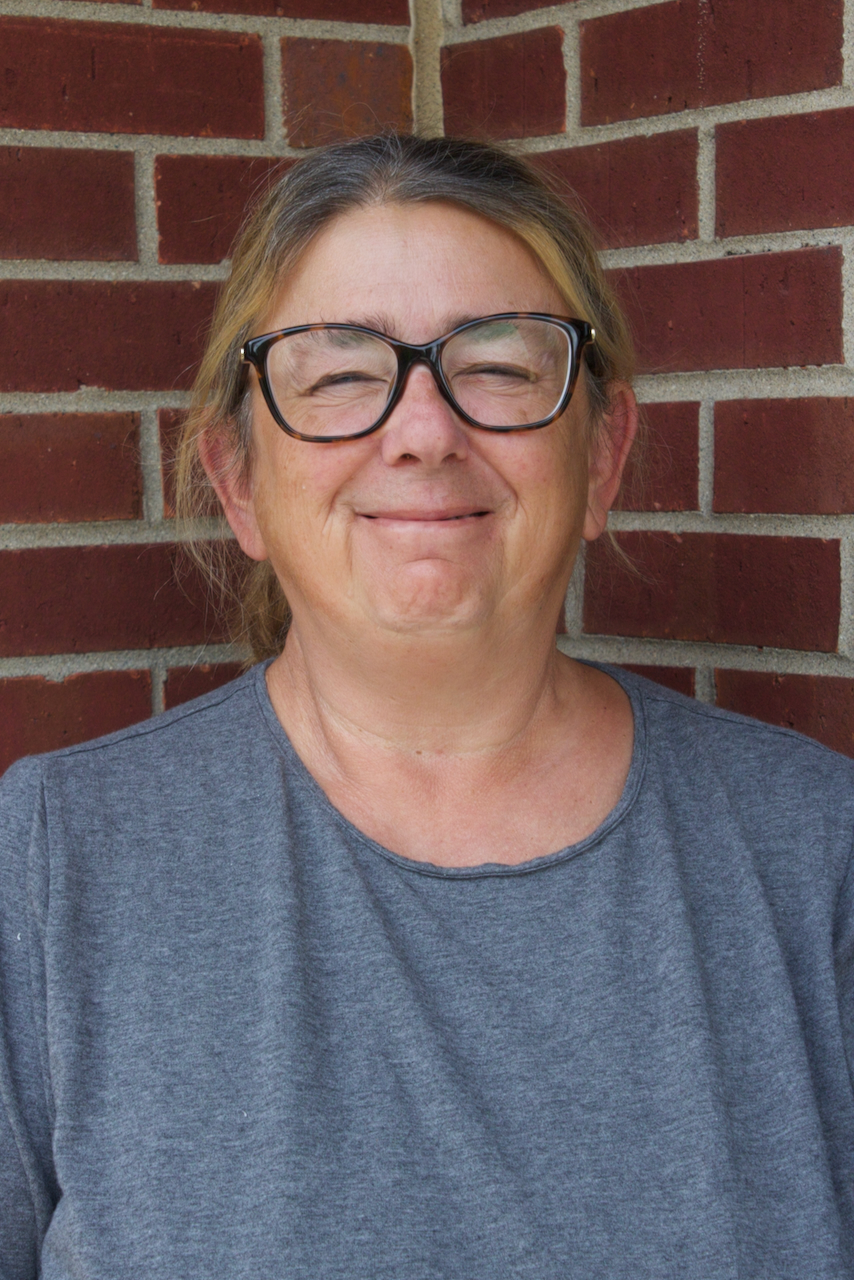 Sallie Recktenwald

Preschool Teacher
B.S. Early Education, University of Louisville, Campbellsville
Rose Doane
Lower School Aid
B.A., The College of William and Mary, M.Ed., Marymount University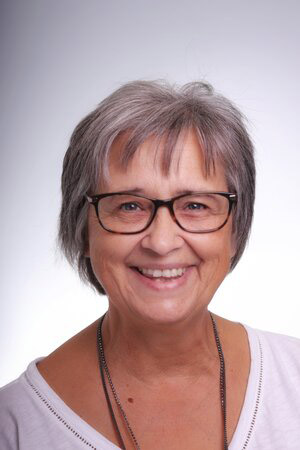 Karen Beard
Sciences, Spanish, Mathematics, Art and Music Appreciation
B.A., Indiana University Southeast
Michelle Buntain
English, Logic, Rhetoric, and Music
Lucia
Ricketts
Mathematics
Sarah Harris
Composition, Grammar, and Literature
B.A., Christendom College, J.D., University of Louisville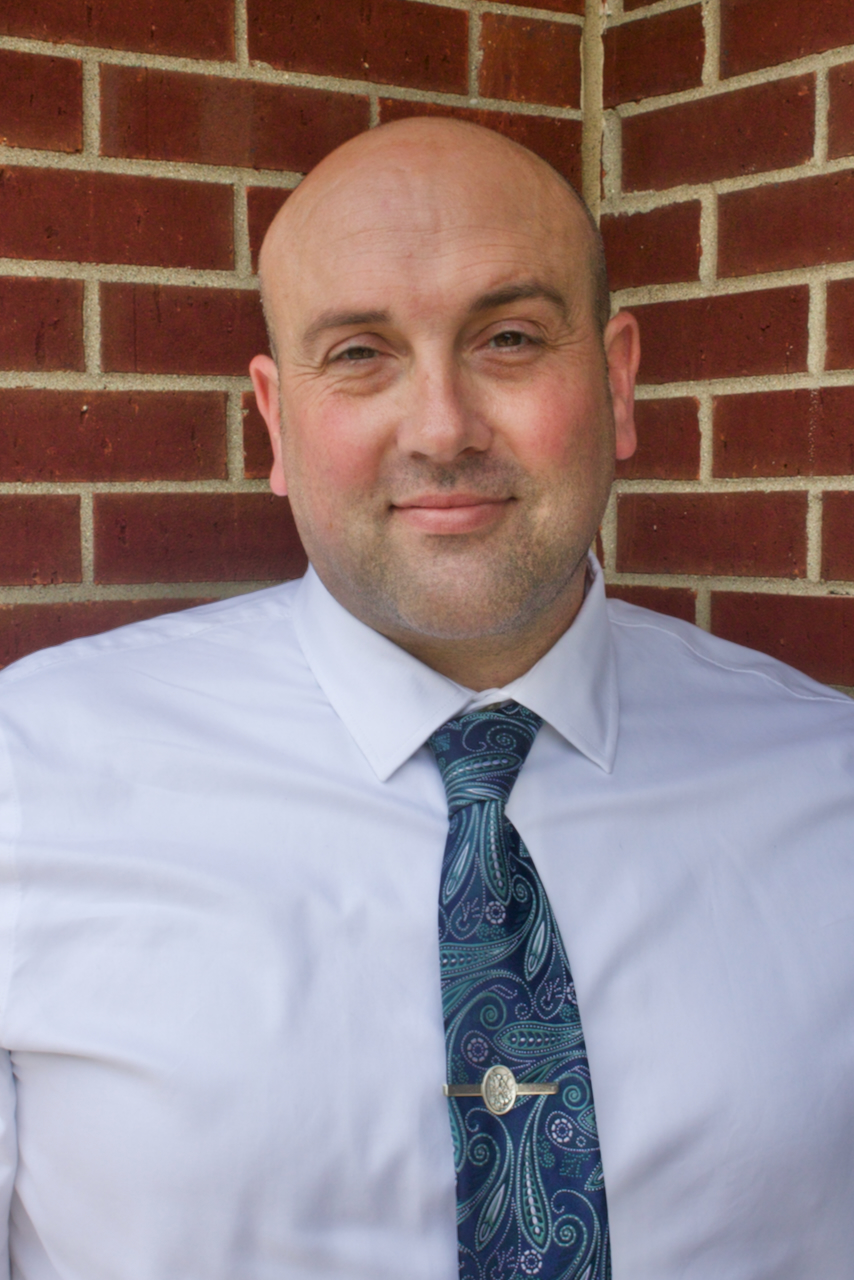 Dr. Nathan Jones
High School History Teacher
Ph.D., Interdisciplinary Studies (History and Sociology) from University of Louisville
M.A., History and Graduate Certificate in Museum Studies, University of Missouri – St. Louis
B.A., History, University of Oklahoma
A.A., Criminal Justice, Northeastern Oklahoma A&M College
Paul Koprucki
Advanced Mathematics
B.S., Michigan State University
"There seems to be a consensus about what kind of school we want to have… that everyone is generally on the same page is pretty remarkable."
– Bernadette, Junior
Take a Campus Tour
The best way to find out if Holy Angels is the right partner for you in the education of your child is to meet us and see our school for yourself.